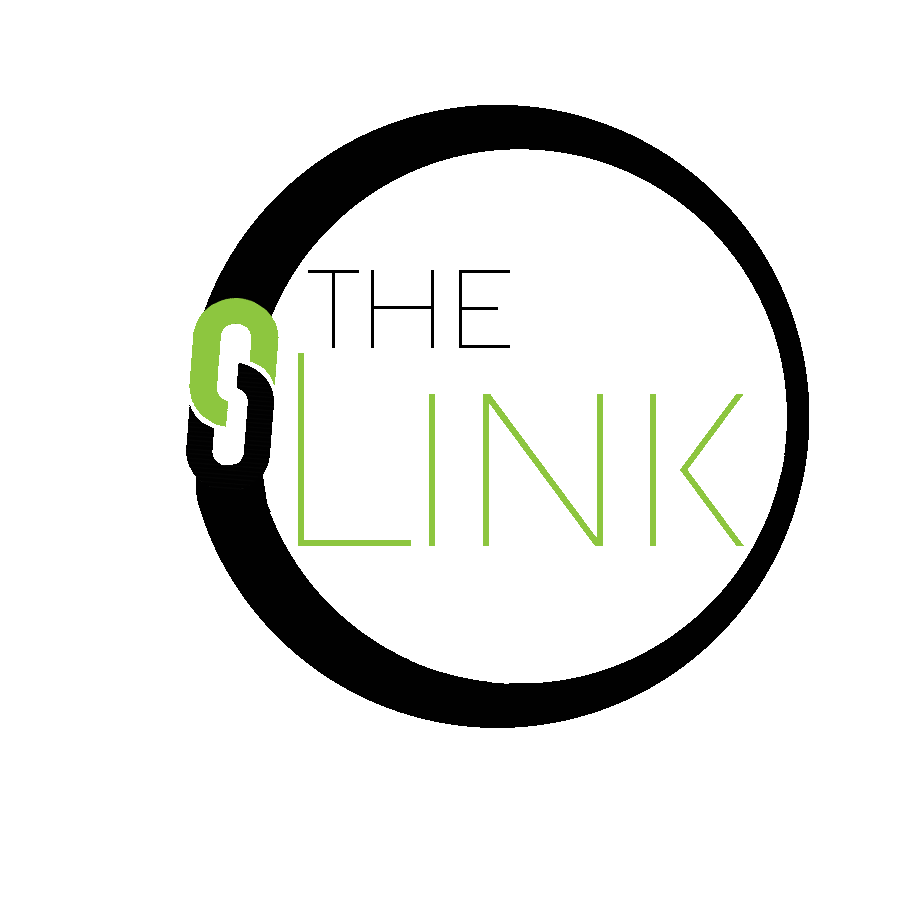 Get Linked. To God. To others. to community.
"You've never really served until you have served someone who can never repay you."- Doug Reed
Give the gift of serving TODAY! Click here to help volunteer for our upcoming outreaches.
Ever felt like you just didn't fit? Maybe at home, work, school, or other walks of life. We know what your thinking. Why even keep trying? Who really even cares? What difference does it make? At The Link we understand completely what your feeling, because we have been there to. We want to invite you to come be part of our dynamic worship, anointed real life directed messages, and authentic fellowship with individuals who have been right where you are today. Quit putting it off. Let's make today the day you GET LINKED.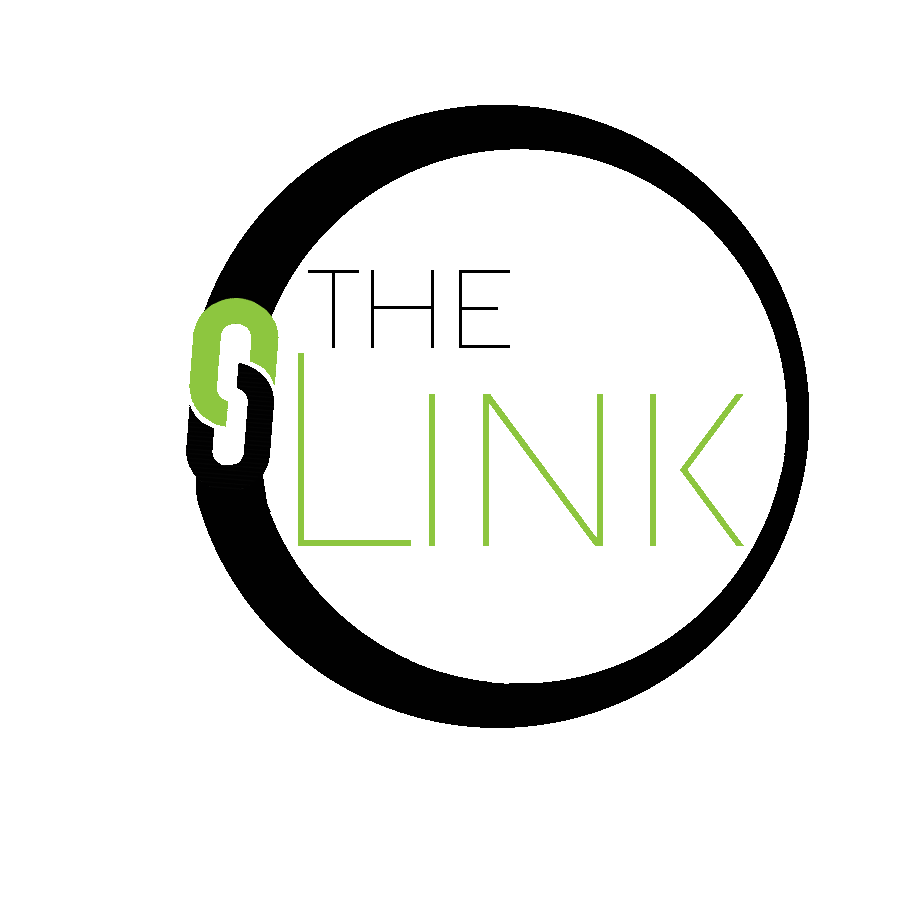 "Whoever is generous to the poor lends to the lord, and he will repay him for his deed."
Since 2012 Lead Pastors David & Brittany Willis by the leading of God have chased a vision to see people "Get Linked". Using their unique gifts, and anointing that God has placed on their lives they continue to strive to see more happen for the Kingdom of God every day.