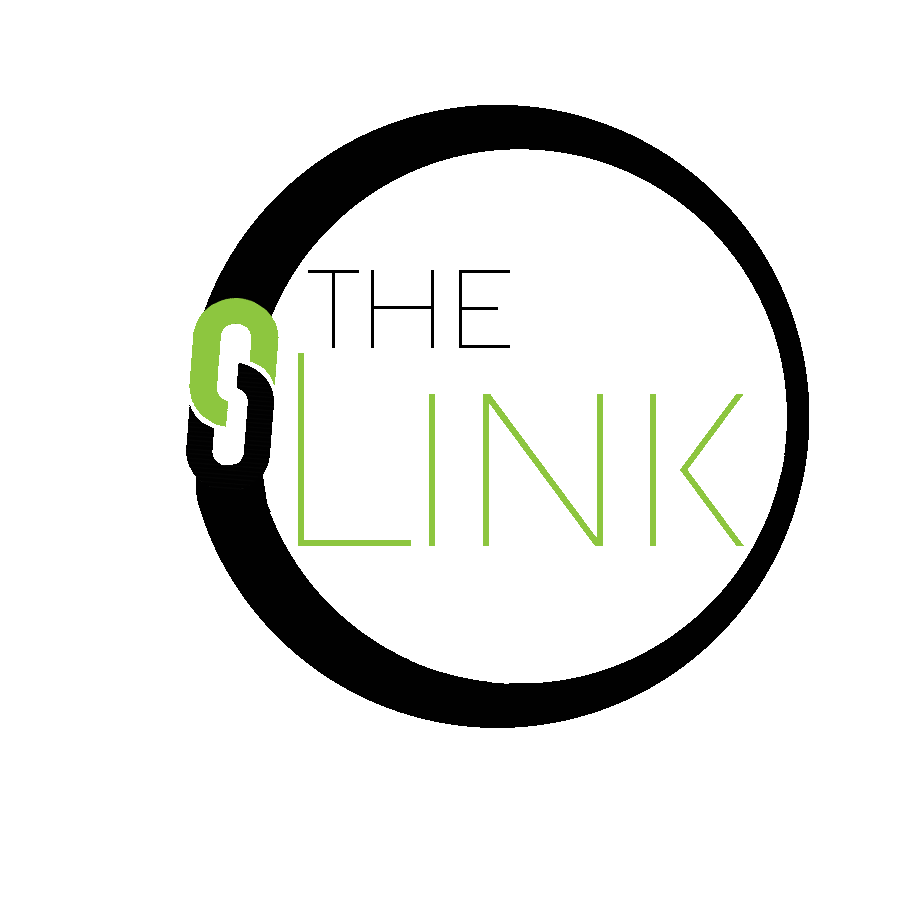 Get Linked. To God. To others. to community.
Every Sunday:
​
FW Main Campus-online & onsite 11:00 a.m.
​
The Link Ozark-online 9:00 a.m.
​
The Link lavaca-onsite 9:45 a.m.
​
The link oark-Onsite 10:00 A.m.
​
Wednesdays:
​
Fw main campus-Facebook Bible study Posted in the Evening
​
​
​
​
FW Main Campus
1533 County Road 2305
Hartman, AR 72840
​
The Link Ozark
700 North 15th Street
Ozark, Arkansas 72949
​
The Link Lavaca
804 East Main Street
Lavaca, Arkansas 79241
​
The Link Oark
1398 Hwy 215
Oark, Arkansas 72852
​
Zoom out on the map to locate each Link Campus.