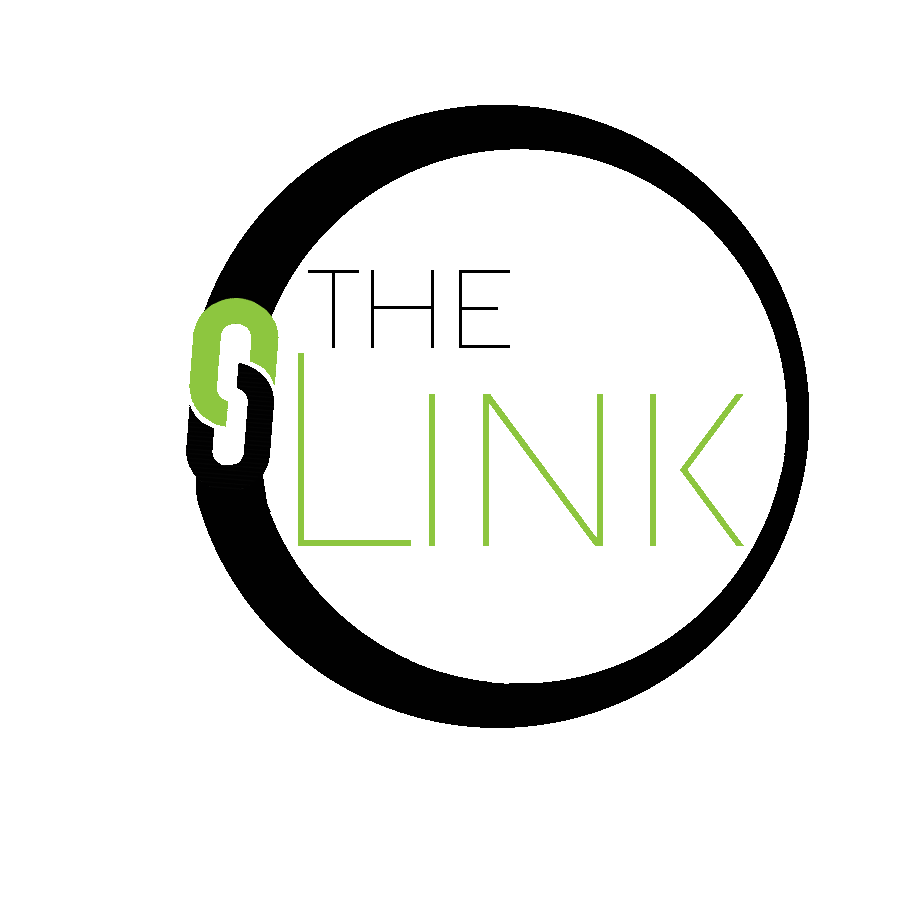 Get Linked. To God. To others. to community.
What to expect?
The moment you pull into one of our campuses, you will get linked with some very excited people! It's our mission and intention to make everyone feel at home at The Link, and we aim to make sure you feel the love of Christ from start to finish. You can expect the service to last about 1 hour and 30 minutes with dynamic worship, anointed real life messages, and a powerful alter time. We can't wait to see you, and if you have any questions there will be friendly available staff members to help direct you. Let us know your coming by clicking the button below, and we will have a volunteer from Guest Services be waiting for you upon your arrival.
FW Main Campus Sundays
Virtual & On-Site 11:00 a.m.
​
FW Main Campus Wed. Evening
Facebook Bible Study
​
The Link Ozark Sundays
Virtual 9:00 a.m.
​
The Link Lavaca Sundays
On-Site 9:45 a.m.
​
The Link Oark Sundays
On-Site 10:00 a.m.
​
What's The Dress COde?
At The Link you will enjoy a very casual and contemporary atmosphere. So come as you are because we are going to love you no matter what your background, race, or dress.